What Sparks Poetry is a serialized feature in which we invite poets to explore experiences and ideas that spark new poems.
In the series The Poems of Others, we've invited poets to pay homage to a poem that first sparked poetry in them—a poem they read that gave them permission to write poetry or the idea that they might write it—a poem that led them down the path to becoming a poet.
Each essay is accompanied by a writing prompt based on an observation about the poem.
I think part of my draw to "Still Life with Turkey" is the refusal to see the father in his casket, the processing of that decision, the decision to not look at death. In my writing, I look at death all the time. But when it came time to watch my sister die, that was impossible.
Catch Up on Issues of What Sparks Poetry
Exaltation and praise is fertile land in poetry. To be the subject of a poem means a person, moment, or thing is significant to the poet, so they in turn write lines worthy enough to be called poetry, lifting up that beauty, finding its truth.
The first two lines, with their insistent, promised inevitability of "must triumph," veer closely in tone to a government propaganda film while even at this late date still also sounding patriotically stirring.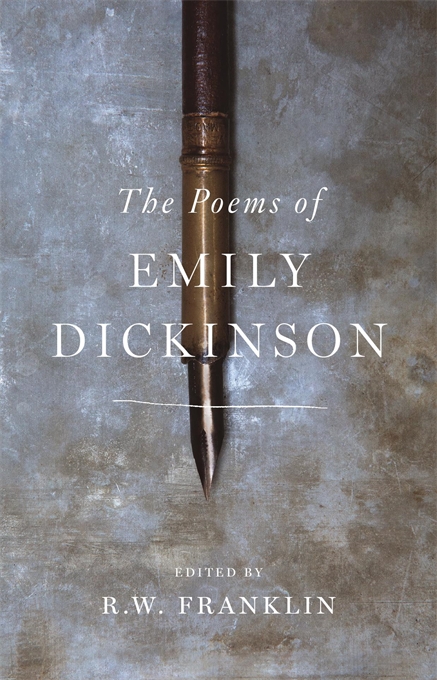 Her situation was real, she worked to a set of constraints, but as she did so was remaking what she found. She wasn't pretending she didn't live in a real circumstance, but nor was she under any illusion that her circumstance was enough.
When we asked Poetry Daily Editorial Board Member Ilya Kaminsky to write about a book that was important to him in 2021 for our "Books We've Loved" series, he replied he couldn't pick just one. This is the second installment of Ilya Kaminsky's notes on some of the many books he's loved in the past year.
Spare, unselfconscious, nearly transparent, Augustine's poems reach out to the things of this world like a ship whose constant soundings describe its own location.