What Sparks Poetry is a serialized feature in which we invite poets to explore experiences and ideas that spark new poems.
In our occasional series, Building Community, we spotlight connections between our work on the page and our work in the community. In each issue, we pair a poem and writing prompt from our featured poet with an interview that explores what poetry brings to our neighborhoods, cities, and the wider world – and what community makes possible for poetry itself.
I wanted to prove to people that there was a body of poetry, not just a poem in the canon, but a whole body of poetry out there waiting for them; it was speaking to them and was, in a sense, modeling how they could tell their own stories.
Catch Up on Issues of What Sparks Poetry
Her poetic line stretches out like a horizon barely visible over the steering wheel. Of course, if you've never burned a tank of gas, cross-hatching city streets on a late spring Sunday afternoon, braiding the voices of Al Green or Smokey Robinson through the ribbons of heat rising from the asphalt, this book is an invitation to joyride.
Voigt's poems are shorn of superfluity, each line shaved down to its essential, burning core. She is a poet of control and precision; across decades and amid differing poetical movements, Voigt is steadfast in her adherence to a clear-eyed iambic elegy—an elegy defined most strikingly by her devotion to unsentimental self-interrogation and her equally unflinching assessments of public life.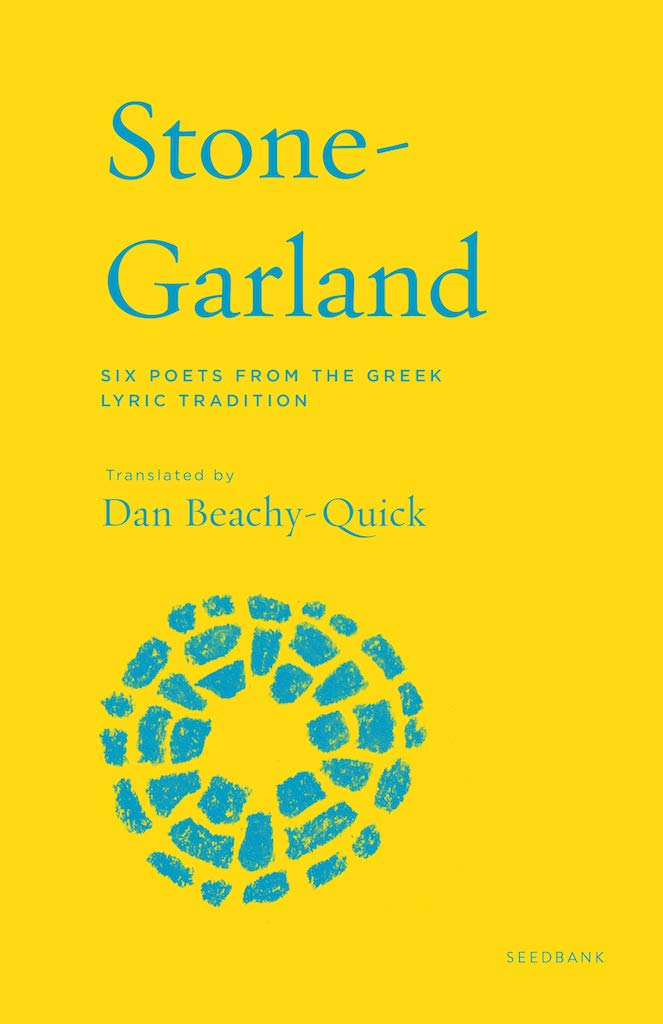 Digging below the Greek words for "hero" and "love," Beachy-Quick unearths, via Socrates, a common antecedent meaning: "to disappear into one's own harm," later remarking: "It is not enough to learn the words; one must learn from them."
We are, as she says, "living our whole lives in a state of emergency" and therefore have no choice but to resist the petty politics of disenfranchisement peddled by nationalist revanchism and instead to embrace a truly radical form of conservatism — the effort to "save that earthly life, that miracle of being, which poetry conserves and celebrates."
Written in the spirit of Basho's famous journey to the far north, Roo Borson's Short Journey Upriver Toward Oishida artlessly folds together the reflecting mind and the wayward, brimming world. It's a book I dip into now and then, when I desire something intent, nascent-seeming, clear as water.