What Sparks Poetry is a serialized feature in which we invite poets to explore experiences and ideas that spark new poems.
In the series The Poems of Others, we've invited poets to pay homage to a poem that first sparked poetry in them—a poem they read that gave them permission to write poetry or the idea that they might write it—a poem that led them down the path to becoming a poet.
Each essay is accompanied by a writing prompt based on an observation about the poem.
"Explore What Sparks Poetry" is made possible with funding from The Virginia Commission for the Arts.
Here, Jordan complicates the most basic building blocks of syntax. Words that we take for granted (i.e. "from," "with," "to") come under the poet's scrutiny and cannot be passed over. He reveals how a preposition as simple as "with" contains multiple opposites–to mean both toward and against; because of and despite–which, when illuminated, disrupts meaning and demands that I look more closely. Throughout the book, Jordan shows how chance encounters, moments, and words can upend a life. Nothing is static; words, people, and history are dynamic and exist in relationship to each other and a larger context.
If I did not take from Larkin his skepticism and lack of faith, I took, and still take, however subsumed, his neo-formal poetic forms, unfussy, concentrated, a modest musical tone playing on half rhymes and perhaps above all, the finely detailed and close, film-like observation of the world around him, physical, natural, and emotional.
I think part of my draw to "Still Life with Turkey" is the refusal to see the father in his casket, the processing of that decision, the decision to not look at death. In my writing, I look at death all the time. But when it came time to watch my sister die, that was impossible.
Exaltation and praise is fertile land in poetry. To be the subject of a poem means a person, moment, or thing is significant to the poet, so they in turn write lines worthy enough to be called poetry, lifting up that beauty, finding its truth.
The first two lines, with their insistent, promised inevitability of "must triumph," veer closely in tone to a government propaganda film while even at this late date still also sounding patriotically stirring.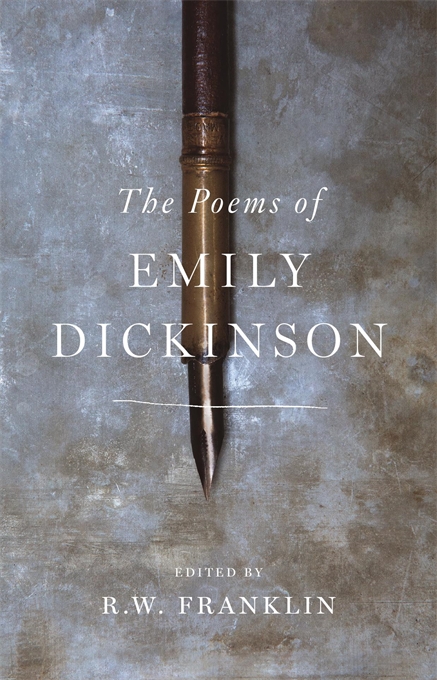 Her situation was real, she worked to a set of constraints, but as she did so was remaking what she found. She wasn't pretending she didn't live in a real circumstance, but nor was she under any illusion that her circumstance was enough.
While many African American poets, from Langston Hughes on, have read their work with or over musical accompaniment, Cortez is relatively unusual in the degree to which she understood her voice as one instrument among the others in the band.
I encountered bpNichol's First Screening in the unsystematic way that many of us happen across the most profoundly life-altering works: in a moment of the least expectation and, simultaneously, intense desperation.
"Salmon," by Jorie Graham, is one of those poems, miracle-sharp in its vision, that came along at a vital moment and opened up my mind to contemporary poetry: before that, I'd basically only been reading poets who were no longer living, and I suppose I had liked that—the dramatic séance of it all; the sense, a touch thrilling, that only the dead could teach us to live.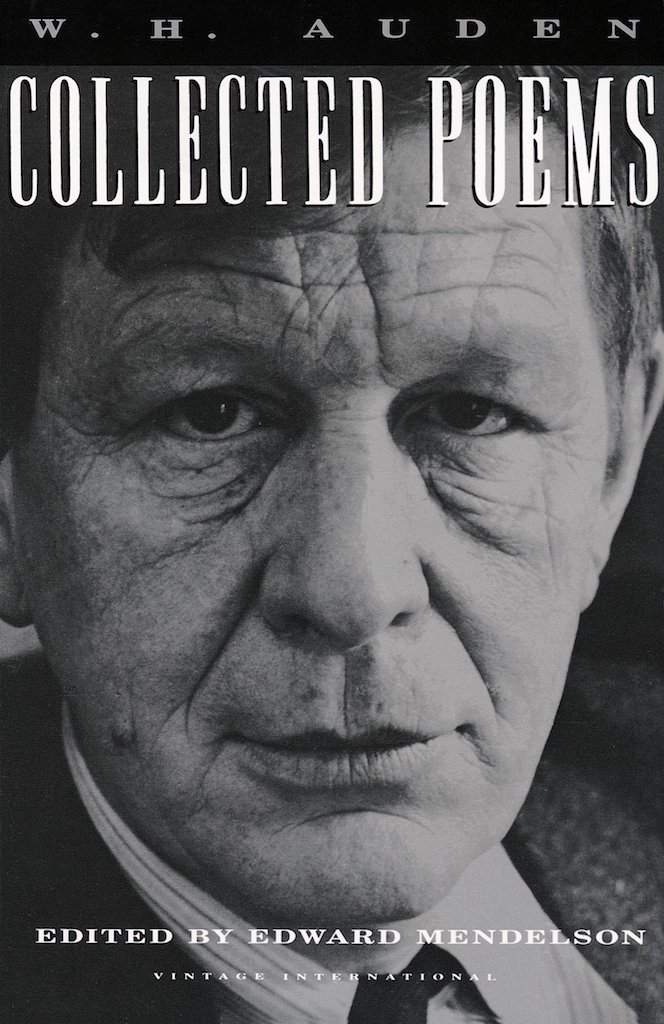 The English comma seemed more about attitude than grammar. Will you wear that shirt, Lord? Will you be prodigal, though inverted?
This was a poem about sexual politics of a particular order and one with which I could, by my early thirties, completely relate. Suddenly the last two lines ramified: "a friend suggested she sell it/she's into that process now." Maybe this wasn't a tale about giving away one's power in order to stay relationally "fit"—maybe this was a tale about deciding to publish, frightened men be damned.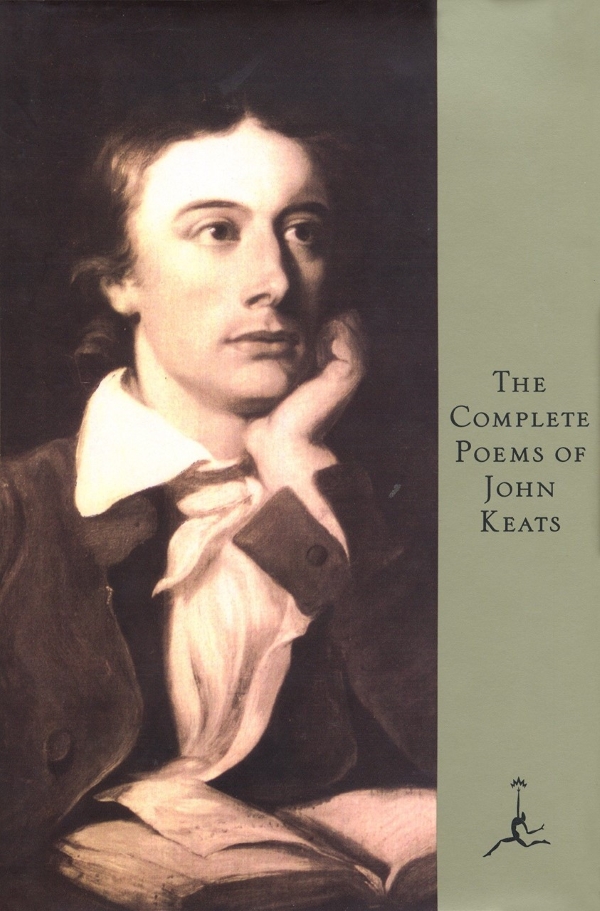 I loved how the first half of the poem painted a picture by negation, like a puzzle, and how it wrenched me from the cold, lonely reaches of outer space down to the grounded, intimate moment of laying one's head on a lover's breast and hearing the quiet of her breathing: all made equally sacred in the poem's grand equation.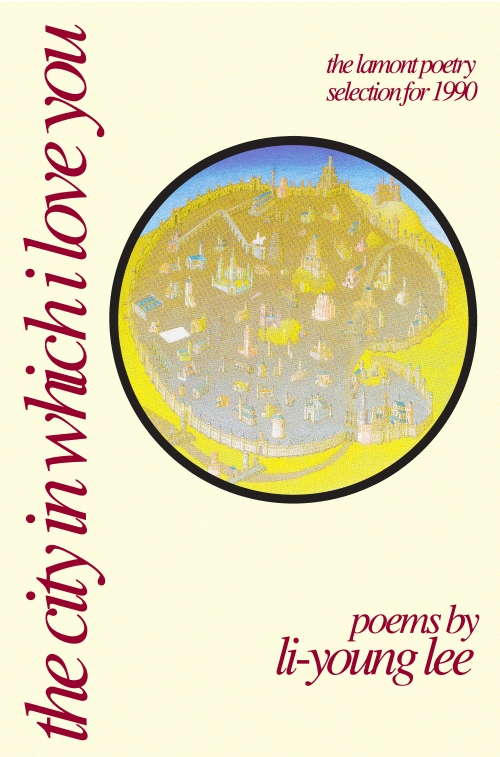 Because as a dancer I'd devoted myself to linearity—the ballets I grew up on were mostly narrative, and even the semi-abstract pieces I performed had clear emotional arcs (beginnings, middles, ends)—one of poetry's first appeals was its ability to refute temporal order.
And so it was there, in my bakery, in one corner of which I had a horrid shaggy green armchair I'd scavenged, that I first chanced upon Brigit Pegeen Kelly's "All Wild Animals Were Once Called Deer" (BAP 1995). What, exactly, was it doing? How did it mean?

All I knew, as I stood in my bakery that night, and the nights that followed, reading and rereading Kelly's poem, was that I wanted that. In my life. Right now. It was worth changing my life for. That. That was the what that I wanted.
The drama of the "The Fish," and in many of Bishop's poems, is the drama of observation.
In "Envoy," mythology becomes a stand-in for the abiding narratives of this world, which are placed in opposition to the mutable, ever-changing narratives of the state (what today we might call alternative facts).